SUR Diamond Porcelain Mosaic – Pale Grey
$12.49/Ea.
Now available as a special order item.  Only takes 4 business days and there is no extra charge for shipping! Diamond shape mosaic with light grey glaze and a soft looking cushion edge.  So many uses for these little gems:  kitchen back splash, shower floor, adorn the back of your shower niche' or use them to create a pillow soft look on a tile feature wall.  Endless.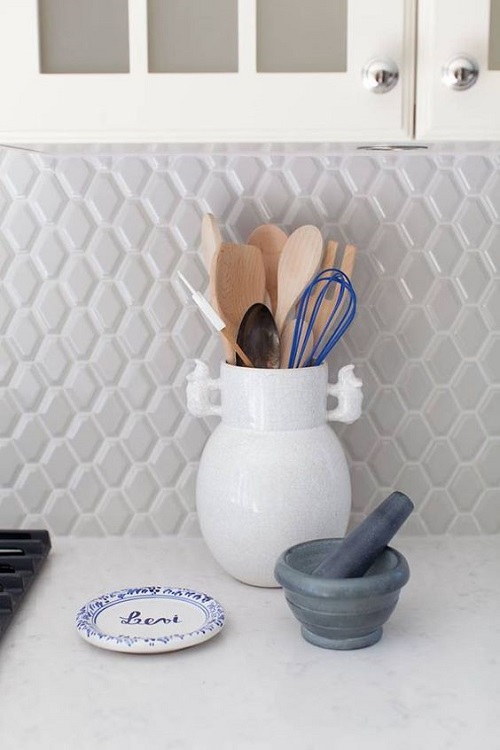 Talk with our local tile experts!
Description
Samples are available for purchase and are fully refundable within 60 days.
Sold by the each or the box. Price shown is by the each.
Tile For Less has everything a DIY'er needs to complete their home tile project, including professional installation instruction from our experienced staff.  We can use your measurements to calculate the amount of tile you will need and the right amount of grout, adhesive and tools it will take.  We even load it into your vehicle for you!  If you have hired a contractor to do your tile work then we can draw up installation plans for you to share with the tile setter so you know it will turn out just the way you planned.  Shop smart, shop safe, shop LOCAL and get it done right…the first time!
Categories: Backsplashes, Bathroom, Kitchen, Mosaics
Tags: back-splash, bathroom flooring, bathroom tile, ceramic tile, flooring, kitchen back splash, kitchen tile, mountain contemporary, porcelain, porcelain tile, shower floor tile, shower wall tile, tile flooring, vintage tile