Mon 9×9 Fossil Eve Pattern Tile
$5.99/Sq.Foot
The Glacier series is a celebration of the expression "better with age"!  Each piece highlights a different stage in the ageing process.  The result is a fabulous vintage vibe that will instantly transport you back to the magical time you had on that European vacation.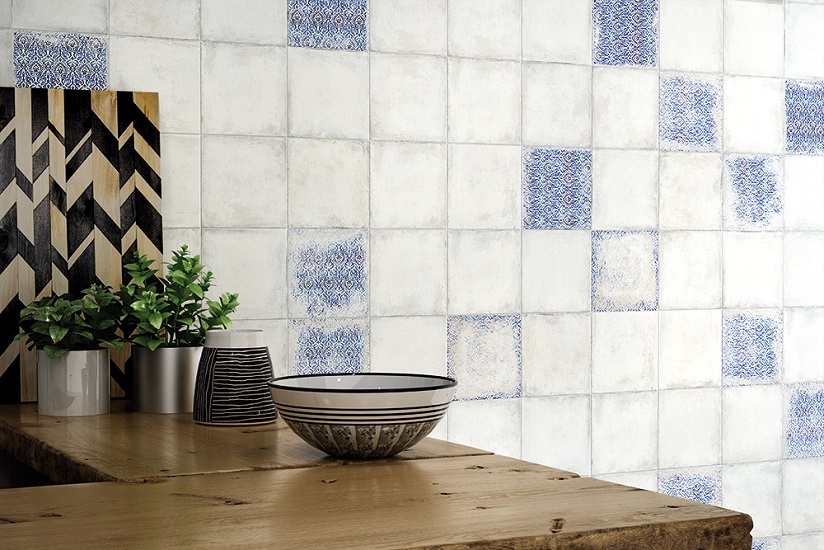 Made in Spain. Made of Porcelain. Made to look incredible. Bathroom. Kitchen. Back-splash.
Talk with our local tile experts!
Categories: Backsplashes, Bathroom, Kitchen, Pattern Tile, Porcelain Tile
Tags: back-splash, bathroom flooring, bathroom tile, flooring, funky tile, kitchen flooring, kitchen tile, pattern tile, porcelain, porcelain tile, red tile, swimming pool, unique tile