MON 3×6 New Country White Subway Wall Tile
$4.89/Sq. Foot
Artisan tile without the sticker shock! Handmade look adds texture and interest to this classic white subway tile. Trim available.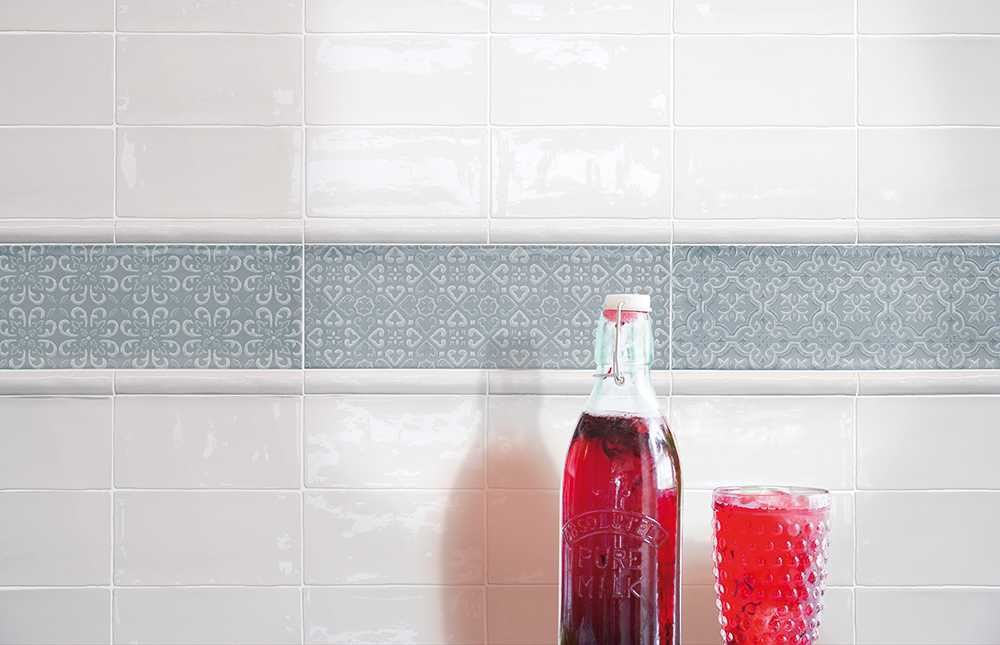 Available Colors: White, Blue
Trims: Pencil, Moldura (both in blue & white)
Style: Artisian crafted edges giving you a handmade look.
Click here for additional, Subway —– Check out the Right or Left tab on this page to view more Monopole
Talk with our local tile experts!
Description
Monopole New Country subway wall tile collection.  Available in two colors:  gloss white and gloss blue 3×6 subway tile size.  Sold by the each or the box.  Price shown is by the square foot.  Each price is .61 cents. Trim available.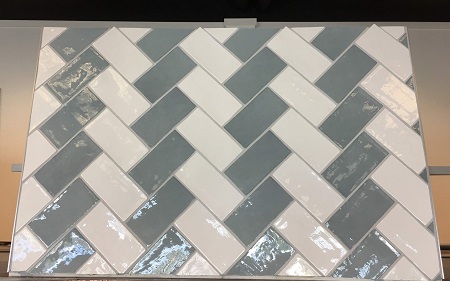 *Room Scene
Categories: Backsplashes, Bathroom, Ceramic Tile, Subway Tile, Wall
Tags: artisan tile, back splash tile, bathroom tile, ceramic tile, ceramic wall tile, kitchen back splash, modern farm house tile, shower wall tile, white subway tile, white wall tile