MAR 6×16 Horizon Grey Subway Wall Tile
$4.29/Sq. Foot This product is currently out of stock
Soft linear graphics reminiscent of the sweeping watercolor strokes is the experience that is Horizon.  This ceramic tile adds understated elegance to any space. In stock.  Price shown is by the square foot. Each price is $2.25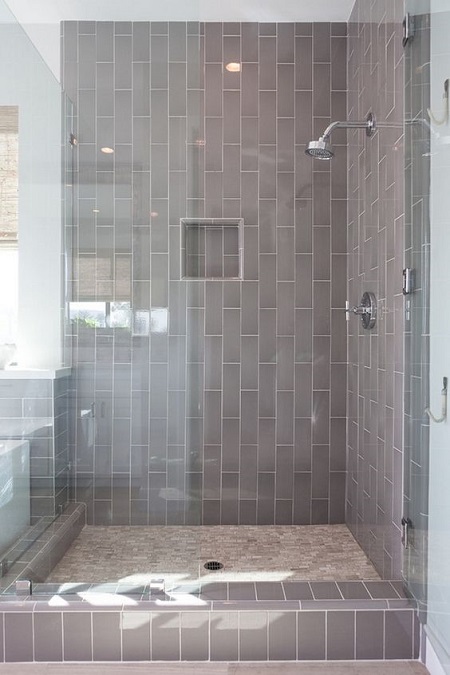 Talk with our local tile experts!
Description
Why look further?  This is the easy choice that fits most contemporary or traditional design needs.  Set vertical with matching grout for a sophisticated master bath.  Install horizontal in a running bond with opposing grout color for a traditional tub surround or easy to clean kitchen back splash.  In stock.  Price shown is by the square foot. Each price is $2.25.
Tile For Less has everything a DIY'er needs to complete their home tile project, including professional installation instruction from our experienced staff.  We can use your measurements to calculate the amount of tile you will need and the right amount of grout, adhesive and tools it will take.  We even load it into your vehicle for you!  If you have hired a contractor to do your tile work then we can draw up installation plans for you to share with the tile setter so you know it will turn out just the way you planned.  Shop smart, shop safe, shop LOCAL and get it done right…the first time!
Categories: Backsplashes, Bathroom, Ceramic Tile, Subway Tile, Wall
Tags: bathroom tile, ceramic tile, contemporary tile, discount tile, easy to clean tile, glossy wall tile, grey wall tile, kitchen back splash, large subway tile, shower wall tile