SUR 3×6 ARTISAN White Subway Wall Tile
$5.76/Sq. Foot
Artisan tile without the sticker shock! The slightly imperfect, wavy edge of this ceramic tile makes it look as though it was made by hand.  The modeled surface adds texture and interest to this classic white subway tile. Trim available. Check out our stock of  Artisan gloss white subway tile in 3×12 too.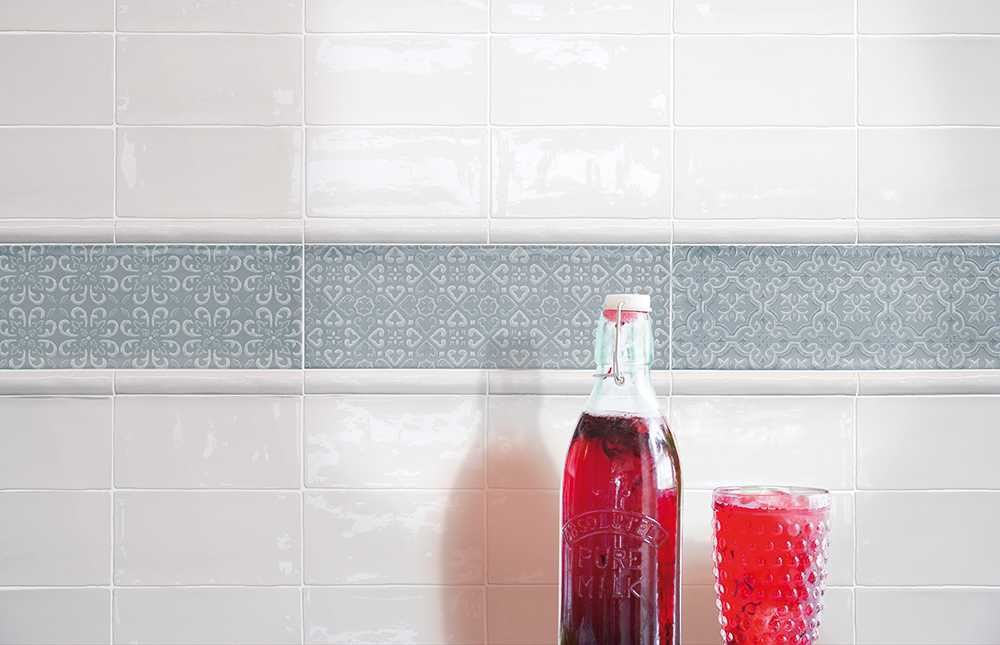 Talk with our local tile experts!
Description
Surface Art Artisan White 3×6 Gloss White Subway tile
aka:  Monopole New Country 3×6 Gloss White Subway tile
This ceramic tile is the best choice for an old house bathroom shower, or a new modern farmhouse vibe for your kitchen backsplash. Also available in Artisan gloss white 3″x 12″ size.  Sold by the each or the box.  Price shown is by the square foot.  Each price is .72 cents. 44/pieces box. Trim available.  In stock!
Categories: Backsplashes, Bathroom, Ceramic Tile, Subway Tile, Wall Tile
Tags: artisan tile, back splash tile, bathroom tile, ceramic tile, ceramic wall tile, kitchen back splash, modern farm house tile, shower wall tile, white subway tile, white wall tile