MON 4×12 Bloom Azahar Ceramic Subway Wall Tile
$4.85/Sq. Foot
We traveled to Spain and brought back this unique tile just for you so your projects can have an individual personality, just like you.   In stock, samples available for fully refundable purchase.

Talk with our local tile experts!
Description
Monopole 4×12 Bloom series Azahar White Subway Wall Tile
Monopole Bloom series wall tile is a versatile tile option for remodel projects and new builds alike.  Available in 2 colors: Thyme (grey) and Azahar (white) with matching deco tiles and a jolly trim piece for a finished edge or to trim out your shower niche'.  In stock and imported directly from Spain.  In stock, price shown by the square foot.  Each price is $1.35 for field tile and $2.04/each for assorted decos.  Jolly trim piece is 12″ long and are $4.99/ea.  Purchase by the each or the box.  Decos come in 6 different graphics in a random blend.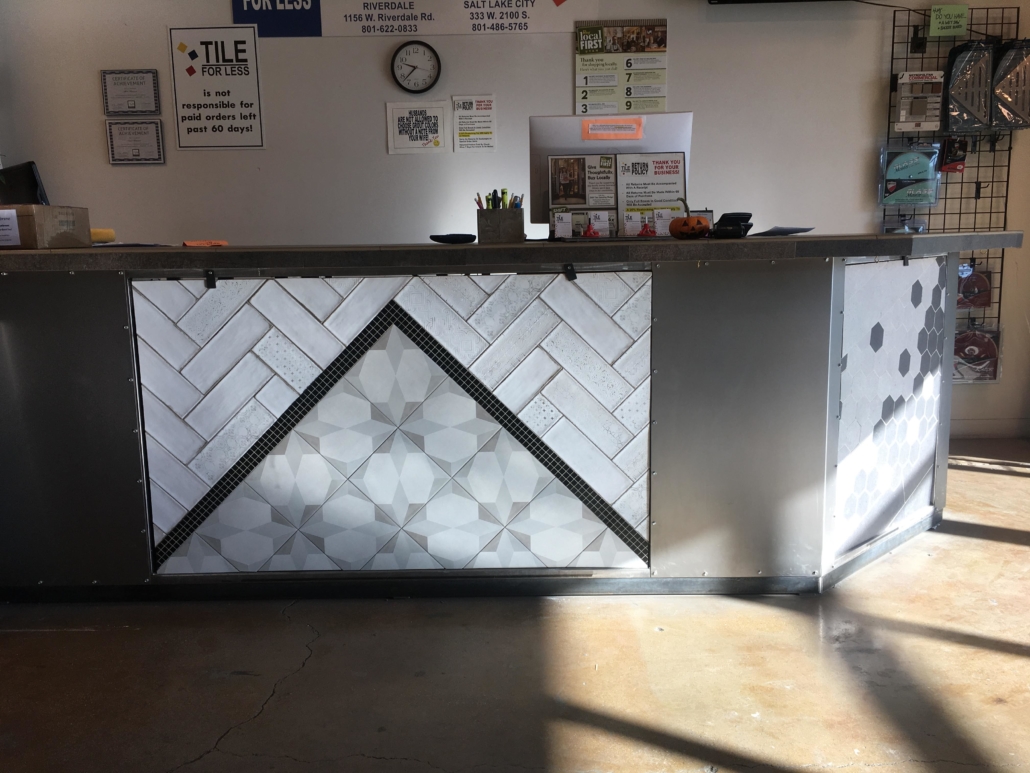 *Room Scene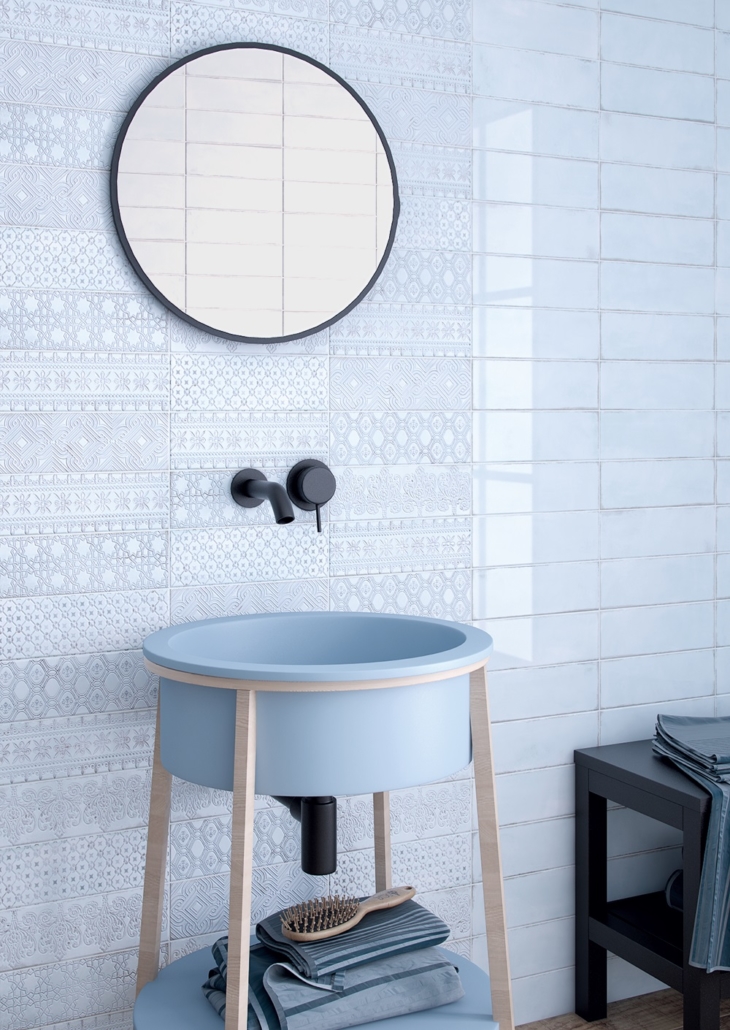 Categories: Backsplashes, Bathroom, Ceramic Tile, Subway Tile, Wall Tile
Tags: artisan tile, back splash tile, bathroom tile, ceramic tile, discount tile, kitchen back splash, shabby chic tile, shower wall tile, white subway tile, white wall tile