KRO Icon Travertine, Pearl- 24×24 Porcelain Paver
$9.29/Sq.Foot
Talk with our local tile experts!
Description
Benefits of choosing Kronos Pavers:
What is a Paver: In a factory, concrete pavers are made by pouring a mixture of concrete and some type of coloring agent into a mold of some shape and allowing to set. No actual adhesive or retaining method is used other than the weight of the paver itself except edging.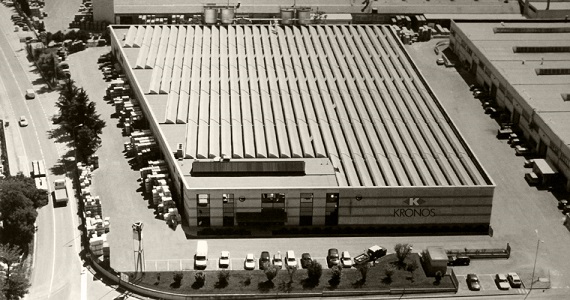 Company: Built on the solid roots of Kronos Ceramiche in Fiorano Modenese, the heart of the Italian ceramic district, Kronos USA is located in Clarksville TN (Montgomery County), and is committed to continue the technological innovation for the production of sustainable and timeless porcelain pavers products.
Made in USA
Click here for more information on installation options.
&
Click here for Installation Inspiration.
Categories: Outdoor, Outdoor Pavers, Travertine Tile & Natural Stone
Tags: attics, Commercial, driveway, events, exhibitions, garden pathway, gazebo flooring, Made in USA, outdoor flooring, Outdoor tile, park, parking lot, pathway, patio, Pavers, Residential, resort, road, stairs, swimming pool, terrace, walkway, yard