LAU BASKET WEAVE WHITE MOSAIC W/ GREY DOT
$6.99/Sq. Foot
Our white basket weave mosaic has a soft grey dot, giving a fresh look to an old classic style tile.  These sheets conform easily to uneven surfaces, making them the right choice for those old houses with imperfect subfloors.  They are also quite useful on shower floors for the same reason.  Use as a kitchen back splash for both contemporary and traditional styles.
*Design Ideas With Similar Tile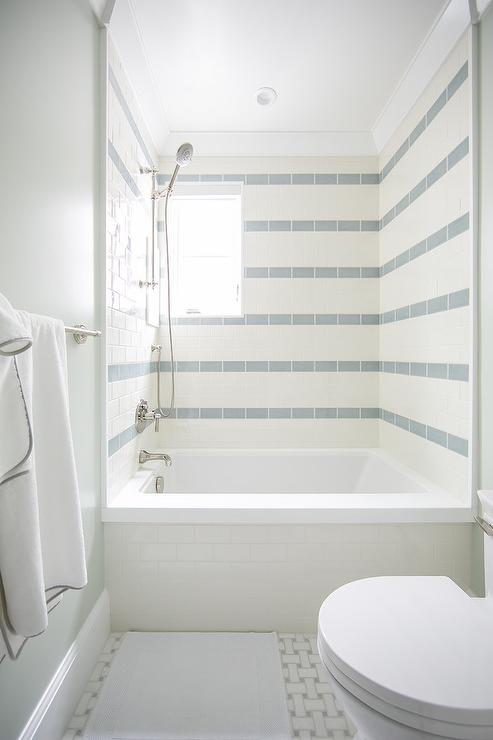 Talk with our local tile experts!
Description
 Laufen Grey Matte Basket Weave Porcelain Mosaic (UFCC115-12M)
A member of Roca's "CC Mosaic" program, this classic style has small 1/8″ grout joints and forms easily to uneven surfaces making it the perfect choice for a shower floor.
Samples available for purchase and are fully refundable within 60 days.  Sold by the each or the box.  Sheet size measures 12″x12″.  In stock.
Did you know we sell backer board, uncoupling membrane, all sorts of tile mortar, grout and all the other boring stuff that you need to get your tile job done?  We have goof-proof shower pans, paint on waterproofing membrane, shower niches, shower shelves, shower drains, metal tile trims, and the best of all?  A staff that ACTUALLY KNOWS what they are talking about.  For real.
Categories: Backsplashes, Bathroom, Kitchen, Mosaics
Tags: basket weave mosaic, bathroom flooring, bathroom tile, flooring, kitchen back splash, kitchen flooring, kitchen tile, porcelain, porcelain mosaics, porcelain tile, shabby chic tile, vintage tile